We know this upcoming homeschool season is one like we've never experienced.
ALL homeschooling families need encouragement right now.
This year, the Carolina Homeschool Conference isn't just for North Carolinians.
We're bringing nationally-known speakers and sponsors to you with the same personal, community feel of an in-person conference without the borders or the babysitter!
Keynote Session: Finding Your Homeschool F.L.O.W. with Vanessa Wright
PLUS...
5 Ways to Help Your Teen Explore Careers with Amanda Chamberlain
Textbook-Free History with Amy Sloan
The Girlfriend's Guide to Homeschooling (or everything no one else will tell you) with Amanda Wares
Dollars & Sense with Charla McKinley
Homeschooling with All the Letters with Michelle McCallum and Tanya Faisal
A Community of Learning with Dalton Onorato
Free Schooling with Jessica Sarchett
How to Begin Planning Your Homeschool Year with Tawnya Vinyard
Teaching Creative Teens with Heather Woodie
The Transition From Public to Homeschool with Tomekia Latoya
How to Be a Learning Guide with Amanda Stockdale
Gain MORE by Doing LESS? Minimalist Homeschooling: A values-based approach to maximize learning and minimize stress with Zara Fagen
Being Human while Raising & Teaching Humans with Christy Thomas
The Magic of Play & The Brain with Christy Thomas
Outsourcing Your Sanity with Jade Weatherington
Home, Heart, and Homeschooling Happiness with Erin Garcia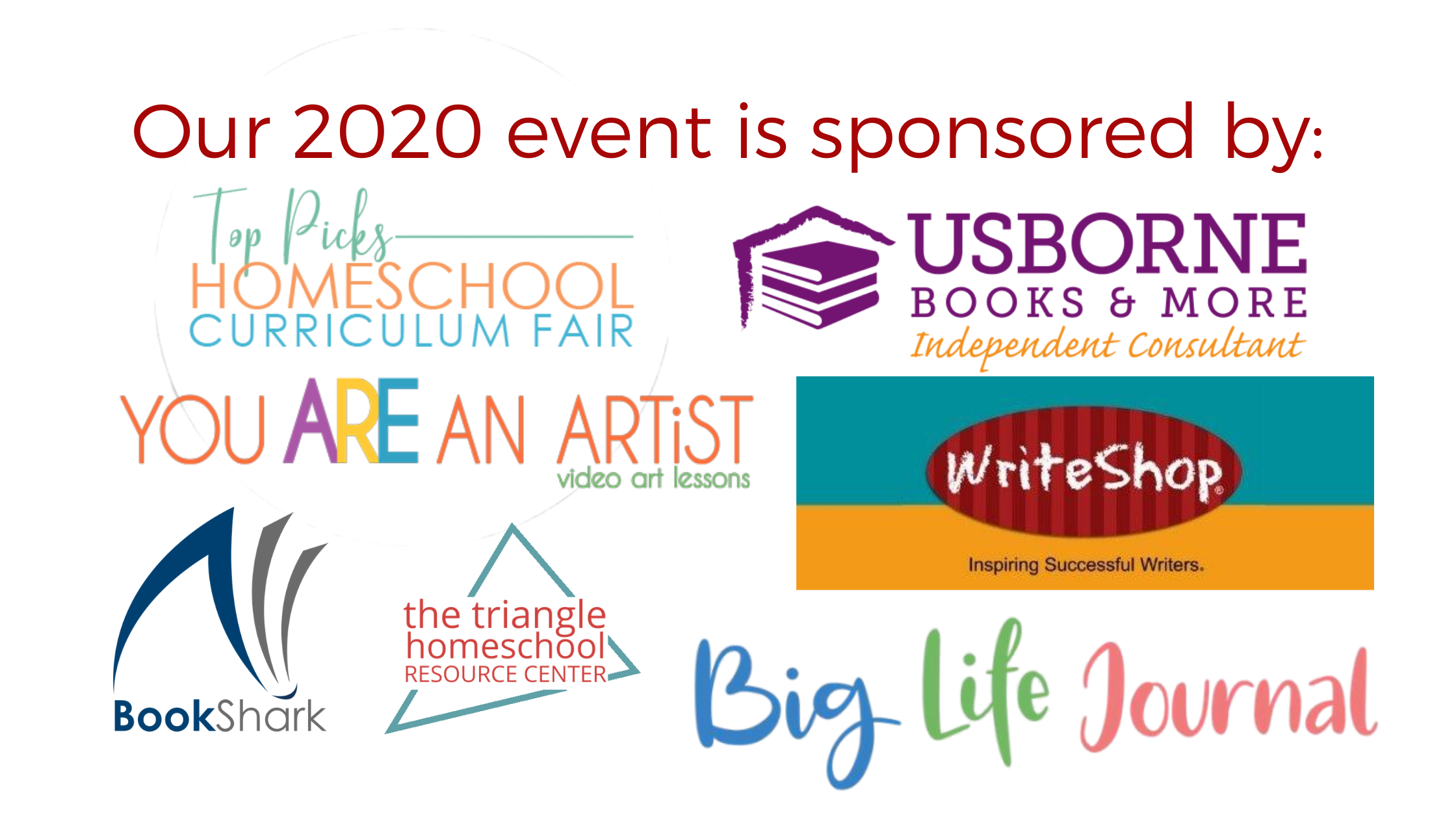 Your admission ticket includes:
Lifetime access to session recordings
A virtual swag bag full of coupons and special offers
Access to a virtual vendor hall with the tools you need to kick off your homeschool year
A private Facebook group for personal interaction, live videos from speakers and sponsors, giveaways, and more!